Webinar – Users
Users
Are you equipped with our Diphoterine® solution in your workplace?
Refresh your knowledge on how to manage a chemical accident!
The objective of the Diphoterine® solution training is to raise awareness and educate anyone concerned with chemical risk in your company on the use of our solution.
Thanks to this training, your personnel will be able to avoid difficulties related to a chemical accident such as panic or handling of the victim, and to correctly manage the accident victim using one or more containers of our Diphoterine® solution.
Your staff will be equipped with the skills to deal with chemical contamination of individuals within your company.
Course outline / content :
Chemical accident and its consequences
Definition and understanding of the development of chemical lesion
Collective and individual protective equipment (PPE)
Water and chemical accidents
The Diphoterine® solution, its mechanism, its packaging and its protocol of use
Delayed washing
Adaptation to your company's risks
Advantages:
Only one training session is needed to correctly manage a chemical accident
Adapted to any person confronted with chemical risks, whatever their initial training
Adapted to newcomers in your company
Adapted to your company's risks
Free training on site or online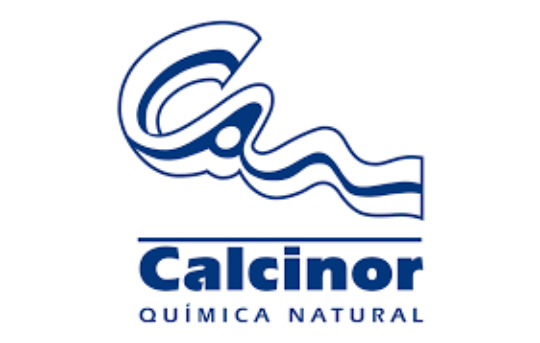 Our experience with PREVOR products is satisfying and meets our expectations.
Sign up for the next available dates