Online training
A video library of 5-minute video clips covering a multitude of subjects related to chemical risks to ensure your prevention training 24/7.
Visit our video library to watch our videos (5 min) about chemical risk management.
An E-Learning platform composed of several modules, upon completion of which you will obtain a certificate of compliance issued by PREVOR to enable you to train and assess yourself on chemical risk prevention.
Log on to our E-Learning platform to learn about different topics related to chemical risk and obtain a certificate.
Online consultants connected to a live chat and videoconferencing service will answer your questions and allow you to ensure your company's security on a day-to-day basis.
Chat live with a consultant Monday to Friday from 9am to 5pm (GMT+1)
Your trainers/consultants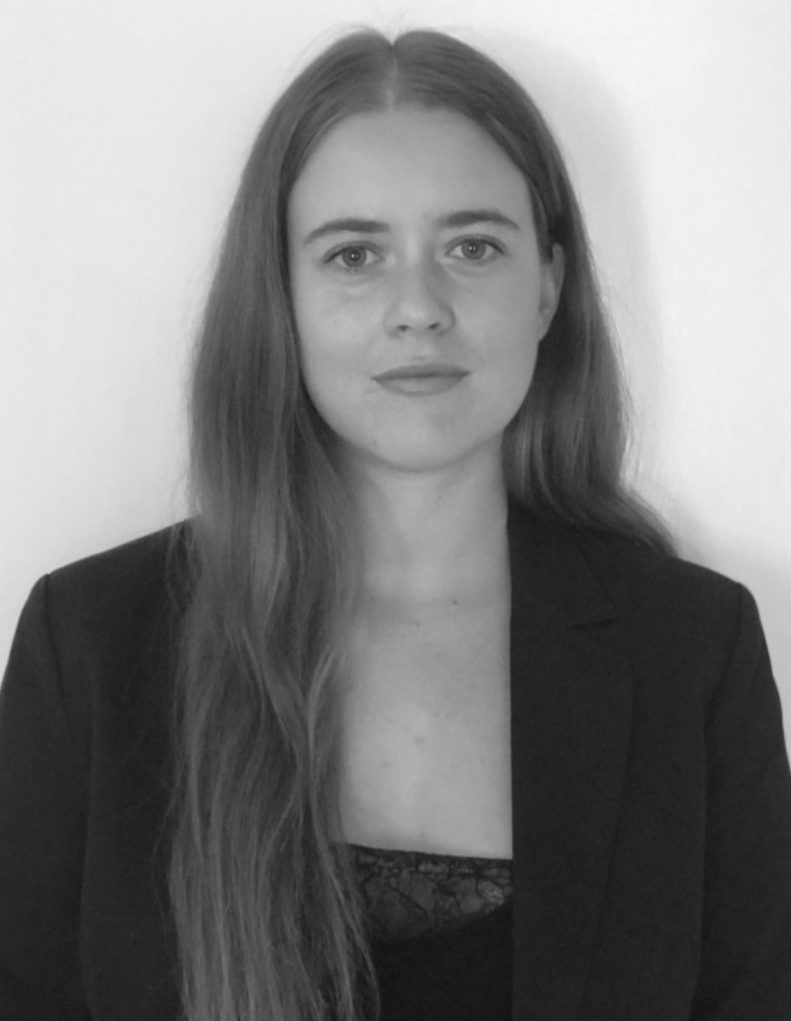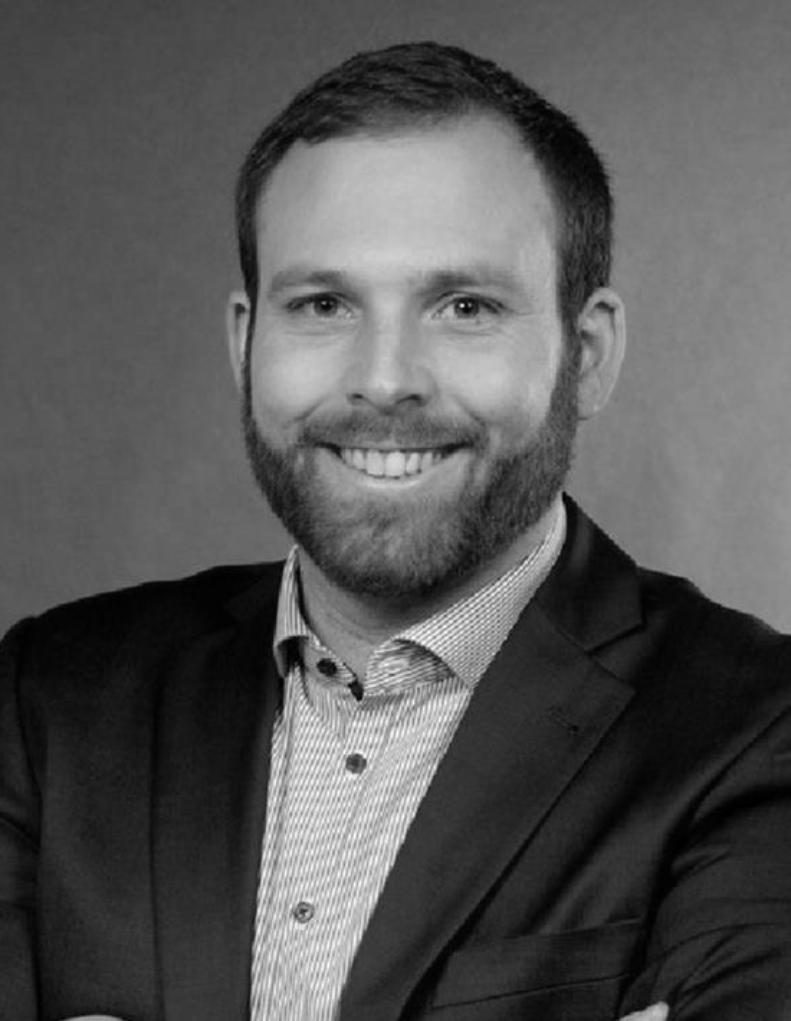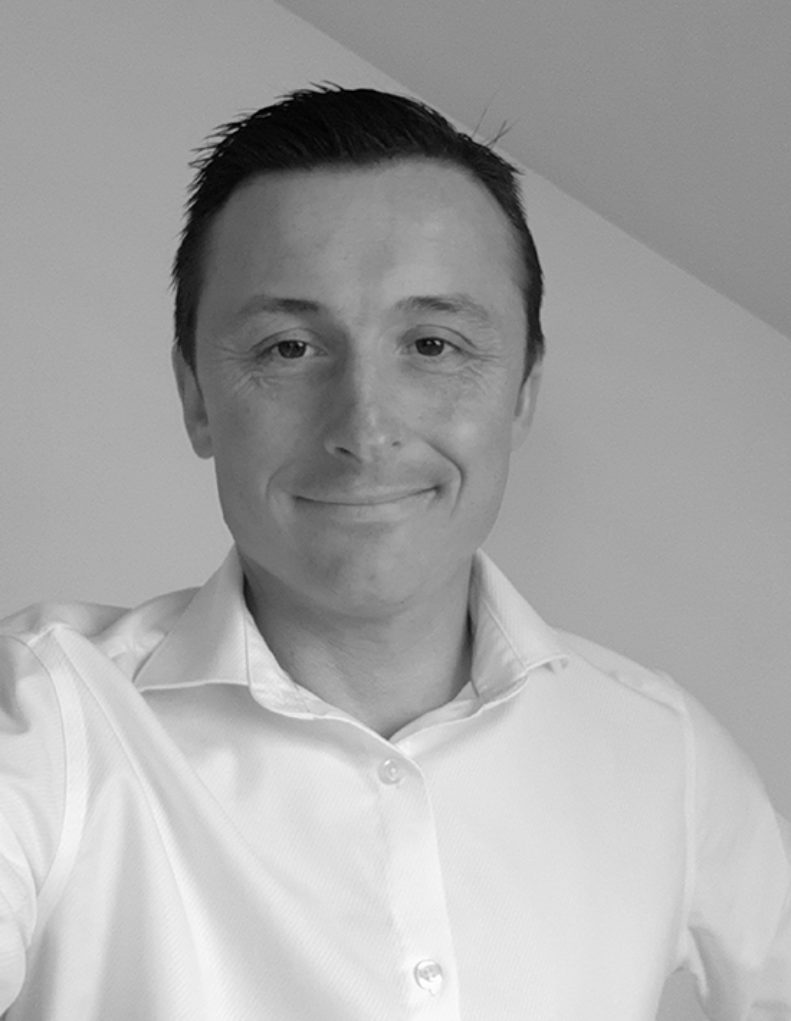 Prevor is a company of scientists at the service of the common good that allows employees to be trained under all circumstances.
Our team of consultants will answer all your questions.
For more information, please contact +33(0)1 30 34 76 76 or contact one of our consultants directly by clicking on the tab below.