webinar energy
/
Webinars /

Control the chemical risk
in your workplace!
The energy sector faces many challenges.
The chemical risk is one of them.
PREVOR helps you control this risk in your Workplace
by providing insightful tips and advice on the industry!


Are you equipped with our DIPHOTERINE® solution in your workplace? Refresh your knowledge on how to manage a chemical accident!
The objective of the DIPHOTERINE® training is to raise awareness and educate all persons concerned by chemical risks in your company on the use of our solution.
Thanks to this training, your personnel will be able to avoid difficulties linked to a chemical accident such as panic or displacement of the victim and to carry out a correct handling of the accident victim by using one or several containers of our DIPHOTERINE® solution.
Your staff will master the keys to dealing with chemical contamination on the person within your company.
This session exceptionally directed towards companies in the Energy sector (power plants, battery production…) proposes the use of illustrations from your sector such as chemical products and risky activities as well as examples of real accidents in order to better sensitize your staff.
Advantages:
Only one training course to ensure correct handling of a chemical accident
Suitable for anyone who is confronted with chemical risks, regardless of their initial training
Suitable for newcomers to your company
Tailored to your company's risks
Free training at your site or online
Course outline:
Chemical accident and its consequences
Definition and understanding of the development of chemical injury
Collective protective equipment (CPE) and personal protective equipment (PPE)
Water and chemical accidents
DIPHOTERINE® solution: its functioning, its containers and its protocol of use
Delayed washing
Adaptation to your company's risks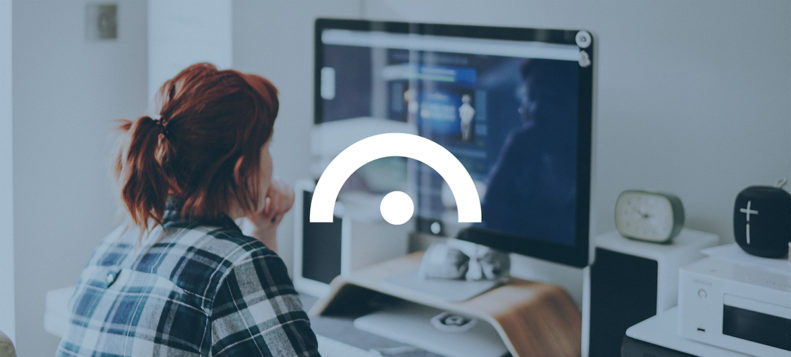 In 1.5 hours, we offer you the opportunity to understand what a chemical lesion is and the different first aid measures after a contamination by dangerous chemicals.

Are you responsible for the health and safety of your employees? Do your employees handle dangerous substances?
Would you like to learn more about the risks associated with hazardous substances and first aid measures in the event of chemical contamination?
Then this seminar is for you!
This session, which is exceptionally aimed at companies in the Energy sector (operating plants, battery production…), offers the use of illustrations from your sector such as chemicals and risky activities as well as the testimony of a professional from your sector.
Objectives:
Understand the mechanism of a chemical lesion to highlight the importance of rapid first aid action
Introduce the normative reference for safety showers: the EN 15154 standard
Discover DIPHOTERINE® solution: a simple solution for washing away corrosive or irritating chemical contamination on the skin or eye
Webinar outline:
Chemical risk in the Energy industry: chemicals, hazardous activities and protective measures
Mechanism of a chemical lesion: do all chemicals react in the same way with our tissues?
First aid in case of eye or skin contamination: objectives & aggravating factors
Principles and compliance with the standard for emergency safety showers 15154
The DIPHOTERINE® solution: operation and benefits
Testimony of a professional in the sector